Passwords, Passwords, Everywhere are Passwords!
Have you ever tried to get into one of your affiliate site, forum, membership site, bank account, or email account and couldn't remember your password? Password, Password; everywhere are passwords.

In this technology world we have to remember so many passwords, pin numbers, access codes and user names, it's hard to keep track of them all. So, what do we do; we create one password for all our sites; which is even worse. What to do?
Hi, my name is Klaus Jonietz. I had the same problems trying to keep all my passwords straight. I had sheets and scraps of paper in a folder, so I could get my passwords and user names. Only problem was, usually the password / user name I wanted was always at the bottom of the pile. And if I started at the bottom ... it was at the top. I even tried keeping them all in a booklet, but again, it would take time to find what I needed. There are cloud based password managment systems, but, if your'e like me, I don't want all my passwords "out there." This sound familiar to you? There must be a better way to Manage all this? Well one day I finally lost my cool and I had it.
So, I created ....... Password Buddy
Password Buddy
personal use stand-alone desktop program
Now You Can Have Your Passwords All In One Secure Place .... On Your Desktop!
Here are some examples of the sort of information that
Password Buddy can manage, search and protect:
Logins and passwords for websites.

Access codes to e-mail accounts.

Cellular phone PIN codes.

Access codes to computer accounts.

Passwords to Forums

Passwords for files (For example Excel and Word files).

Sign-Up Dates.

Passwords for Hosting Accounts.

Sort and find what you need.

No Internet / Website storage.

Can go directly to website

Setup info
All easily accessible from your desktop!
YES - Program Password Protected; just remember one password to get into program.
YES - Website Entries
YES - Security Questions & Answers - Keep Track
YES - User Info Setup
YES - Create Categories
YES - Add Descriptions / Remarks
YES - Professional Auto Installation.
You'll need 97.27 mb of space.
for PC only - sorry MAC
works on all windows operating systems **
YES - Login All Your Passwords
and Remember Only One Password To Get Into Program
Simplify Your Life
Don't Wait Any Longer, Get Your Copy Now!
Was $47.00
Now for a limited time only $27.00
Get Your Pro Version Copy Below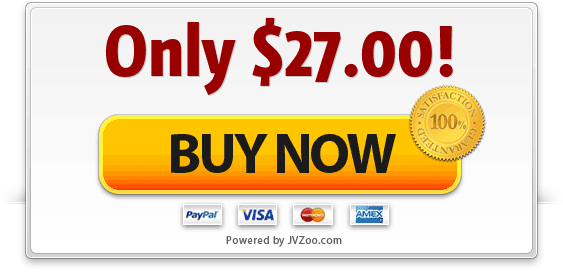 Need More Information .....
"Great little program for the money. Very professional, easy to use, secure and it works for me." Tera K. - Highland, NY

"Better than I expected. Great job Klaus. Do you have any other software programs?: Ed W. - Newburgh, NY

"Great software. My only regret is that I wish I had this sooner." Paul P. - Middletown, NY

"Klaus, I usually don't write testimonials and I gotta admit that I was a little apprehensive purchasing this program. You see, there are a lot of FREE password managers out there, but most are more than I needed and kinda cumbersome. Well I was pleasantly surprised when I got your program. Professional auto installation, easy to use and best of all, secure, all on my desktop. Thanks a million." Denise D. S. - Chester, NY
What else can I say; you won't be disappointed!
Oh Yeah, I almost forgot; I'm also including a FREE Password Generator!
Order via PayPal's secure payment servers.
You will have instant access to this software- even if it's 2 in the morning!
PS > This low price won't last long, so act now!
PPS> ** as of this writing, works on windows 10